Surrounded by nature, dining, shopping and community facilities
amid the Historic District of Markham.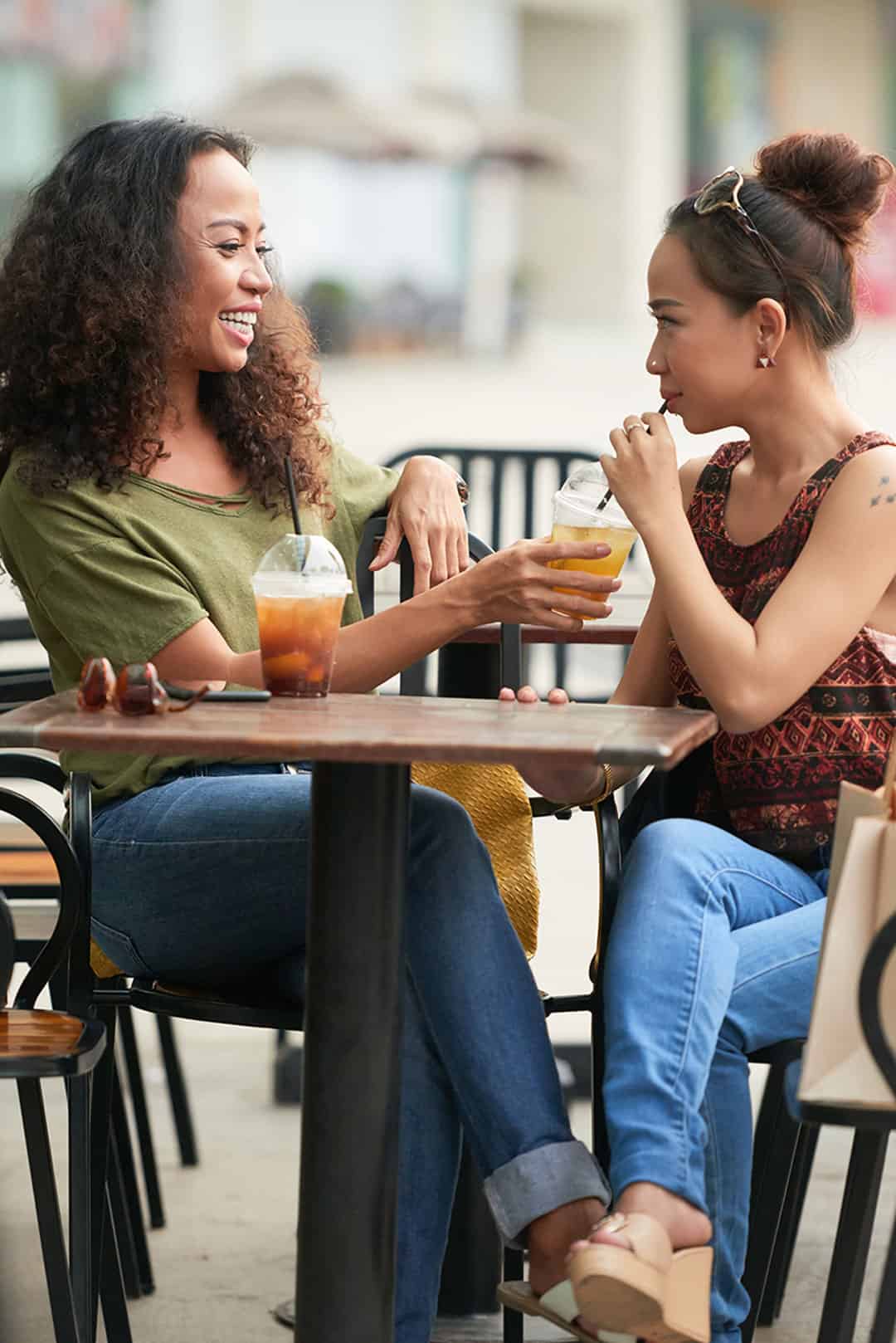 Cafe's, Reataurants & Fine Dining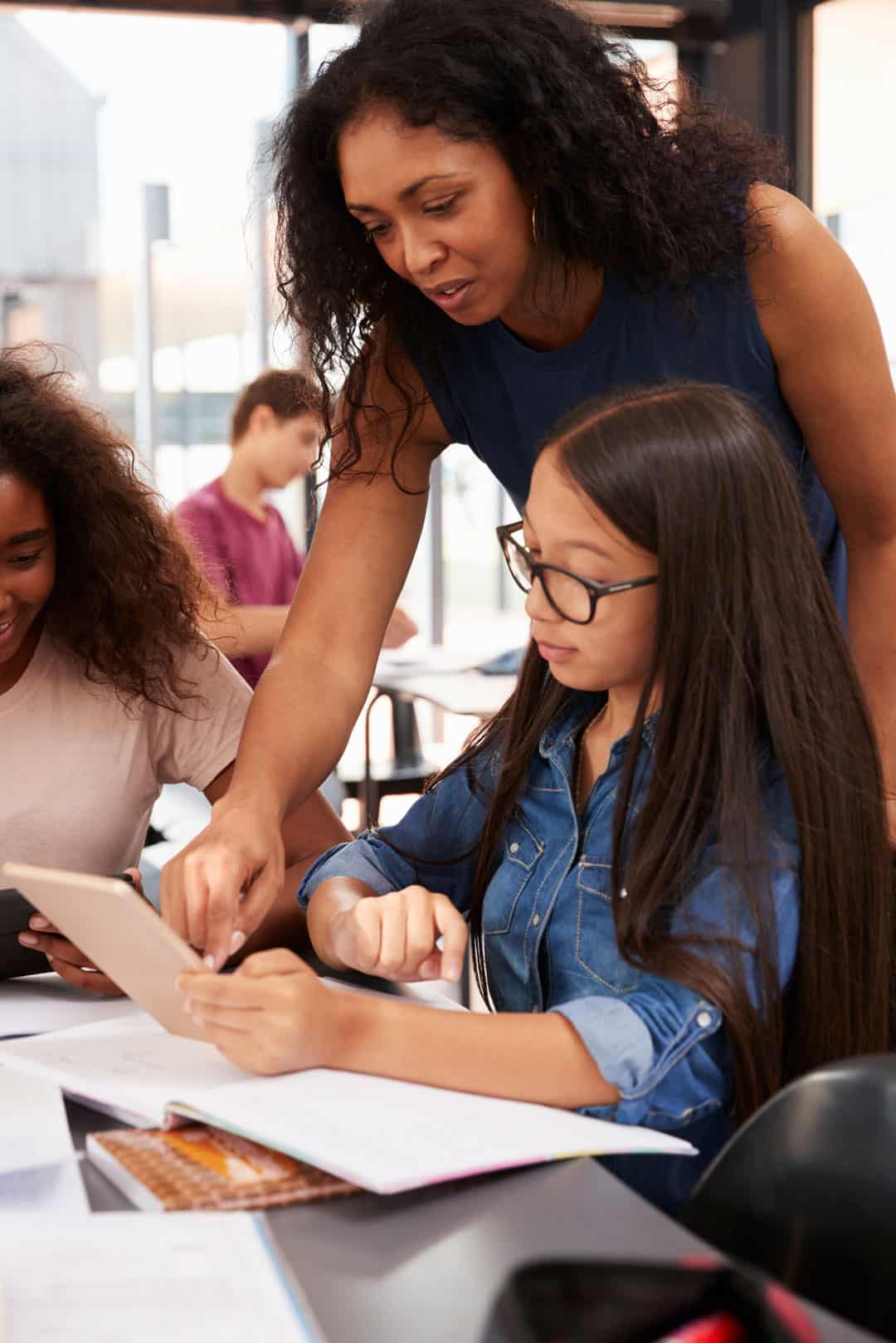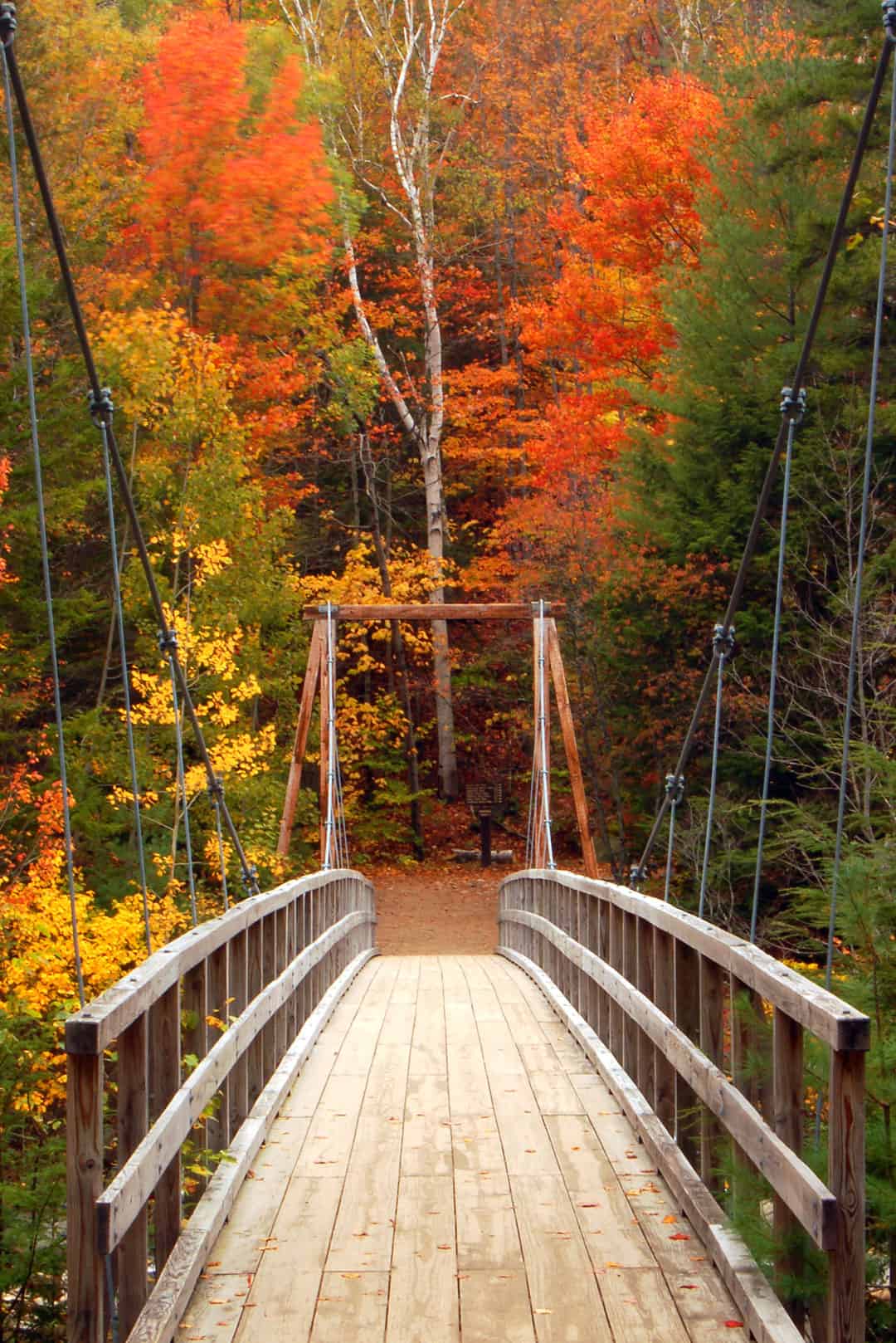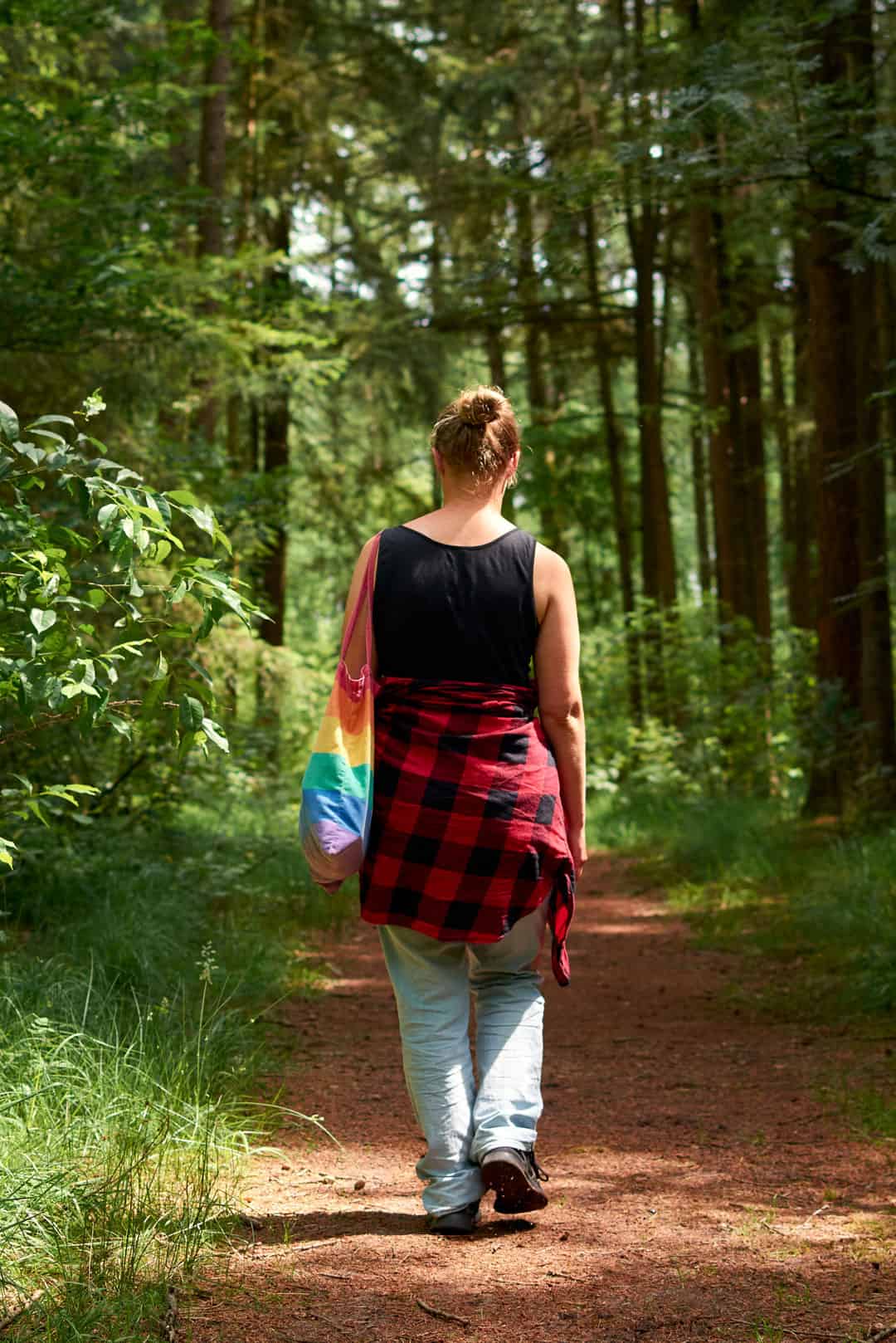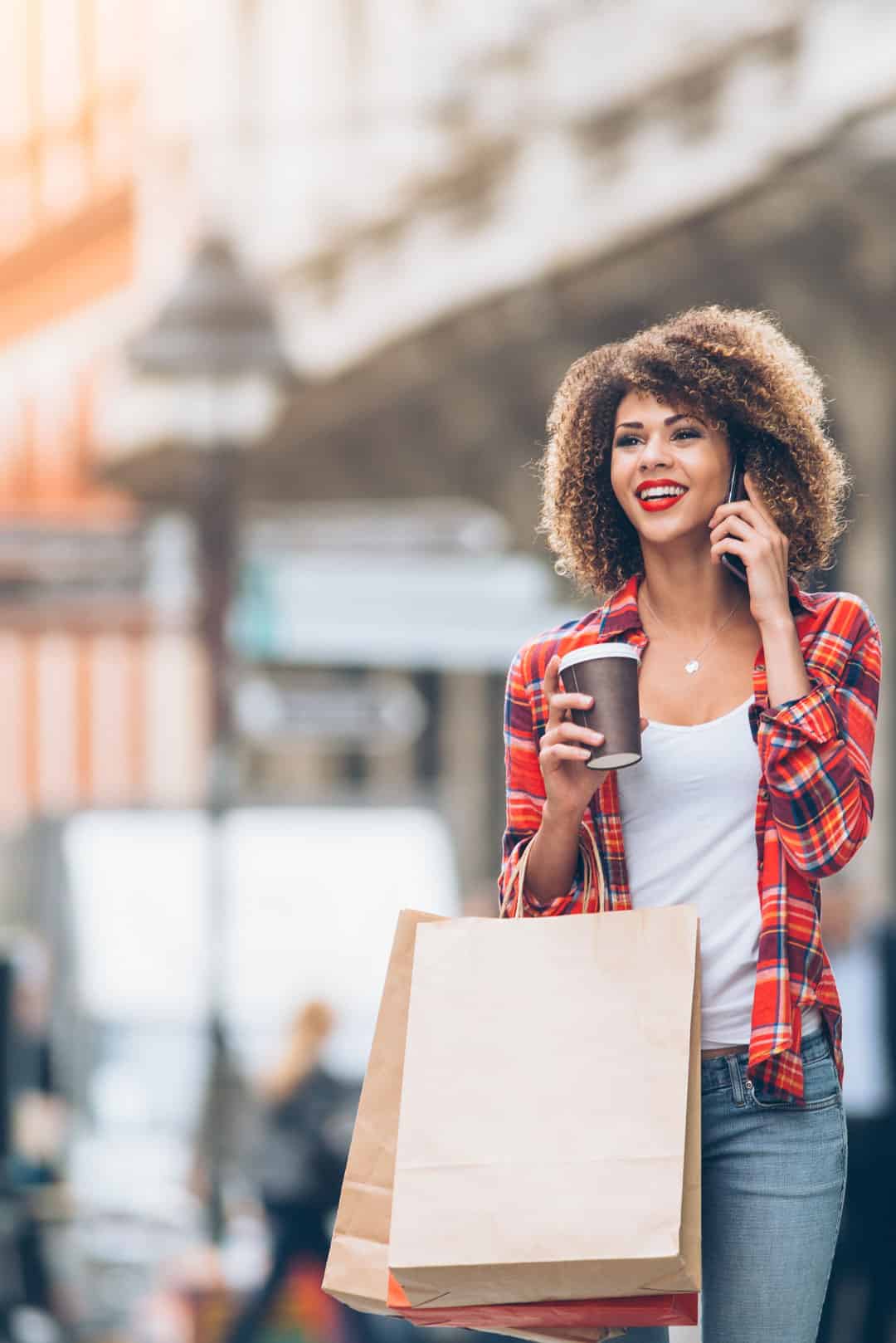 Downtown Shopping & Malls Close By
All around Mill Street Towns you'll find places to dine and shop. A few steps away is the Rouge Valley Trail, a 15 km cycling and walking route which connects to the popular 2.1 km Forest Therapy Trail. Highway 407 is just a short drive away. Markham Road is one of the main routes for public transit and the nearest Go Station for train travel to downtown Toronto – Markham Main Street – is a short 9-minute bus ride. Additionally, Markham Road bus route crosses Highway 7 and from here, residents without vehicles can access the rest of Markham.
Restaurants
1 – Starbucks
2 – Los Chicos Brasa
3 – Markham Sushi
4 – Little Bangkok Thai Cuisine
5 – Mains Mansion
6 – The Old Curiosity Tea Shop
7 – Araya Sushi
8 – Pizza Nova
9 – Southside Restaurant & Bar
10 – Peter's Fine Dining
Landmarks and Recreation
11 – Markham Green Golf Club
12 – Markham Public Library
13 – Milne Dam Conservation Park
14 – Rouge Valley Park
15 – Forest Therapy Trail
Grocery
16 – Markham Fine Foods
17 – No Frills
18 – Longo's Boxgrove
Schools
19 – Markham District High School
20 -Franklin Street Public School
21 – William Armstrong Public School
22 – Ontario Learners Academy
23 – Ramer Wood Public School
24 – St. Patrick Catholic Ele. School
Places Of Worship
25 – St. Andrew's United Church
26 – St. Patrick's Parish
27 – Markham Bible Chapel
28 – St. Andrew's Presbyterian Church
29 – Grace Anglican Church
30 – Markham Baptist Church
Health and Wellness
31 – Markham Stouffville Hospital
32 – Markham Village Medical Centre
33 – Sunbeam Health Center
34 – Markham Medical Centre
Police and Fire Stations
35 – York Regional Police 5 District
Headquarters
36 – Markham Fire Station 97
37 – Markham Fire Station 99
Public Offices
38 – Markham Village Town Hall
39 – ServiceOntario
Public Transit
40 – Main St. N. @ Station St.
(Markham GO)
41 – McCowan Rd at Bullock Dr
Centennial GO Station