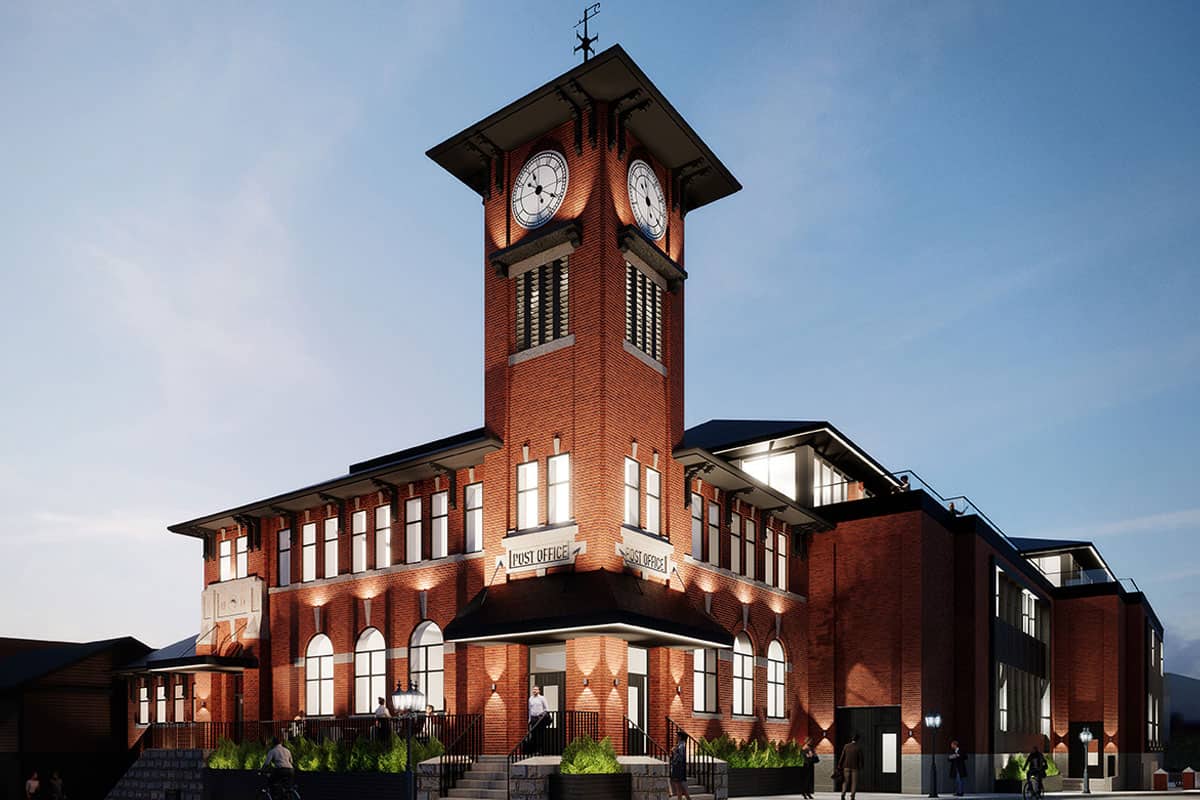 Known for its historic charm and proximity to surrounding communities, Newmarket is centrally
located just North of the GTA and is most notable for its conservation lands, Southlake Regional
Health Centre, Upper Canada Mall and the numerous big box retail outlets along the Yonge
Street corridor.
Whether getting to Newmarket going northbound on Highway 400 or along highway 404, the
town is considered the regional seat of the Regional Municipality of York. It is also home to the
Ontario Court of Justice, the Provincial Offences Court as well as the town of York Region's
headquarters.
With a rich heritage, variety of historic, traditional and modern architecture through the various
communities within Newmarket, it has everything residents could need and want, buying a new
home in Newmarket is a community that has been built for living, built for you.
Garden Homes currently does not have any active communities in Newmarket, but has
completed the communities of The Pride of Stonehaven located at Leslie and Mullock; Olde
Town Newmarket located in Old Town Newmarket; Garden Lane located at Leslie and Davis;
Garden Court located at Bayview and Mulock. Please register now to stay up to date with any
new details we may have for all our upcoming communities.