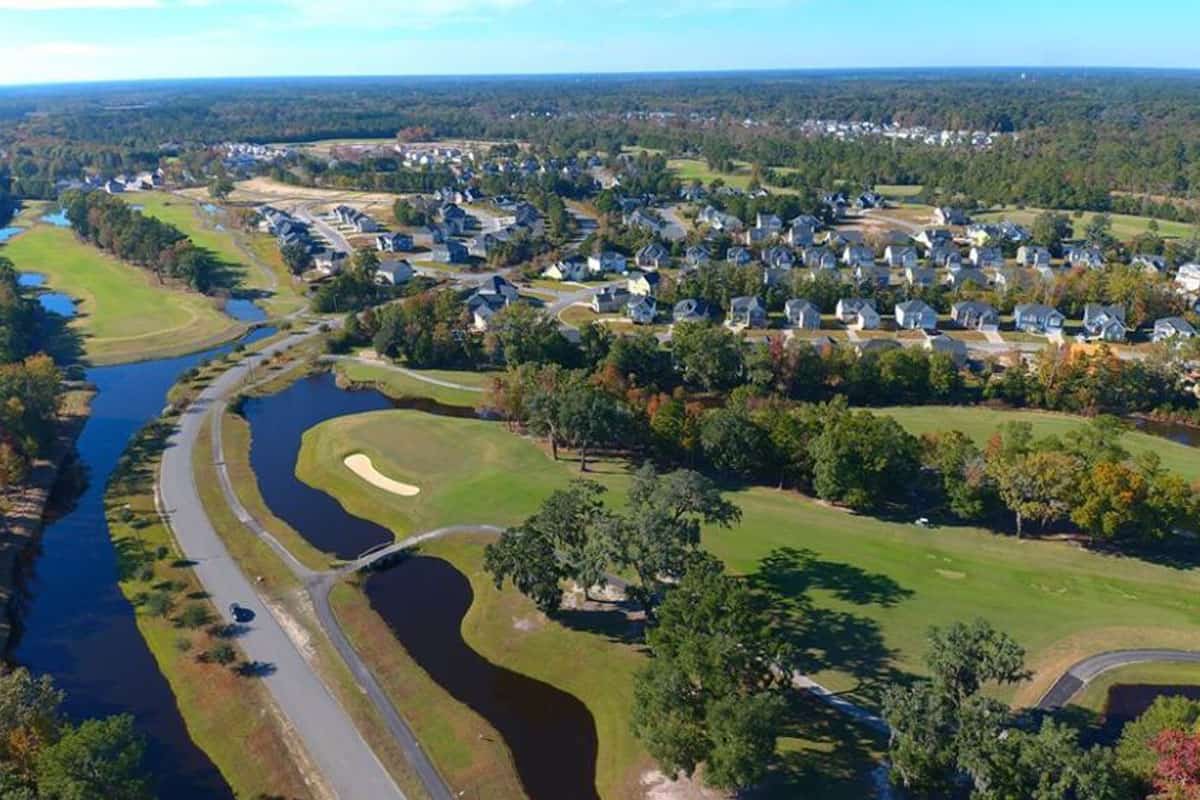 Richmond Hill is well-known for its luxury and prestige. Many new home communities in
Richmond Hill are highly sought after and in high demand locations. The town is considered to
be a safe community surrounded by prestigious schools and shopping districts.
The Downtown core of Richmond Hill has a village-like atmosphere creating a welcoming
community centred environment along the Yonge Street corridor. Transit systems including the
TTC, Richmond Hill GO and YRT, which are all easily accessible. Driving through Richmond Hill is
easy with major throughfares being central such as Highway 7, 407, Yonge Street, Bayview and
Leslie as well as the highway 404.
Garden Homes currently does not have any active communities in Richmond Hill, but has
completed the communities of Garden Park located at Bayview and Elgin Mills; Limited Edition
at Bayview Hill located at Leslie and Major Mackenzie; Limited Edition in Oak Ridges located at
Yonge and King Rd; Garden Estates located at Bathurst and Carville. Please register now to stay
up to date with any new details we may have for all our upcoming communities.